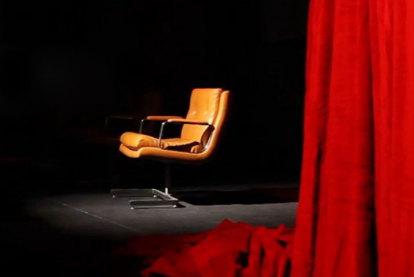 Would you like to know which authors will take part in K15?
26 .01 .2015 - Quima Farré (K Team)
The full programme of the festival will be announced in mid-February 2015. Until then, here's a preview of some of our outstanding guests: David Grossman, Rachel Kushner, Cristina Rivera Garza, Camille de Toledo, Taiye Selasi, Carles Torner and William T. Vollmann.