Oihana Arana Cardenal
Bertsolari (versificator) and writer.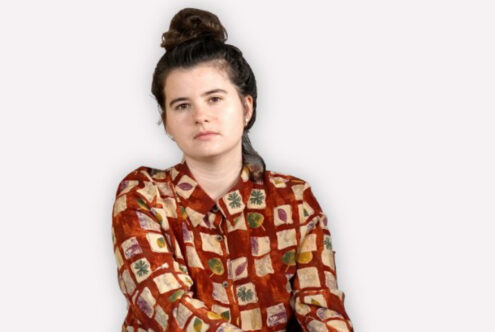 Oihana Arana Cardenal studied Social Anthropology at the University of the Basque Country. She became a lover of verse at an early age and has taken part in several gatherings of bertsolaris in which she has received awards. In 2020 she published her first novel Portuak (Gaumin), and she is also one of the authors of the collective book Izotzetan islatuak (Libero). Her first collection of poems is titled Lazunak azkazaletan (Susa, 2021).